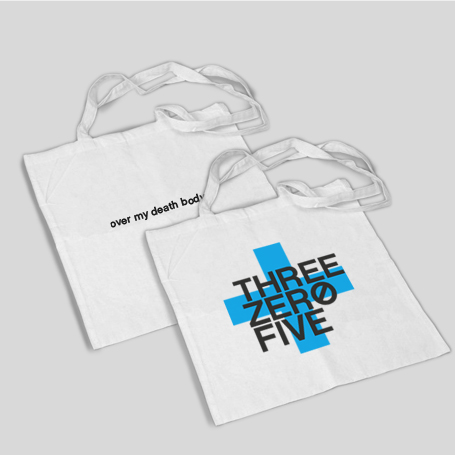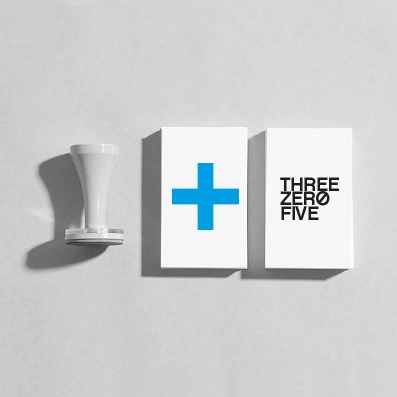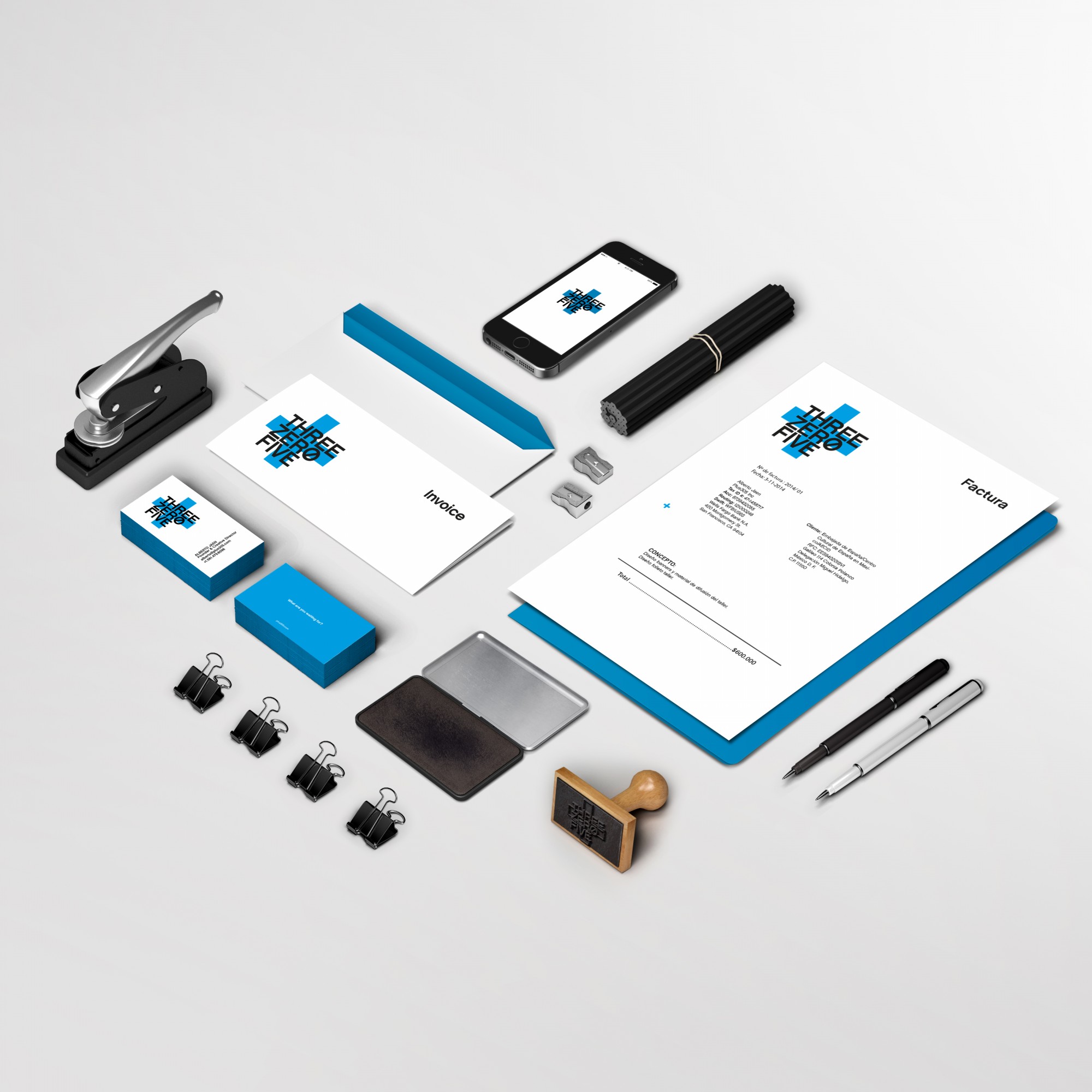 305+ PROJECT (Miami)
+305 nace en Miami (código 305) pero alejada de la superficialidad de la ciudad. Un nuevo concepto de Boutique Creativa con una filosofía de colaboración para hacer más cosas, pero no cualquier cosa. Comunicación, producción y desarrollo de campañas, basados en las relaciones personales con talento de todo el mundo para crear mejores ideas. Para Plus305 el negocio no es el negocio, el negocio son personas. Prefieren no viajar solos y rápido, sino juntos y más lejos. Porque las compañías no tienen alma ni pasión, son las personas quién lo tienen.
Born and rise in Miami (305 code), but far away from the superficial side of the city. A new concept of creative boutique focused on relationships. They want to do anything but not everything. Communication, production and develop campaigns, based on relationships with talented people around the world in order to create bigger ideas. For them business is not business. Business is personal. They don't want to travel fast and alone. They want to travel together and further. Because companies have no soul and passion, people do.
---
---
ART DIRECTION; DESIGN: M4
---
From Buenos Aires to Miami
---