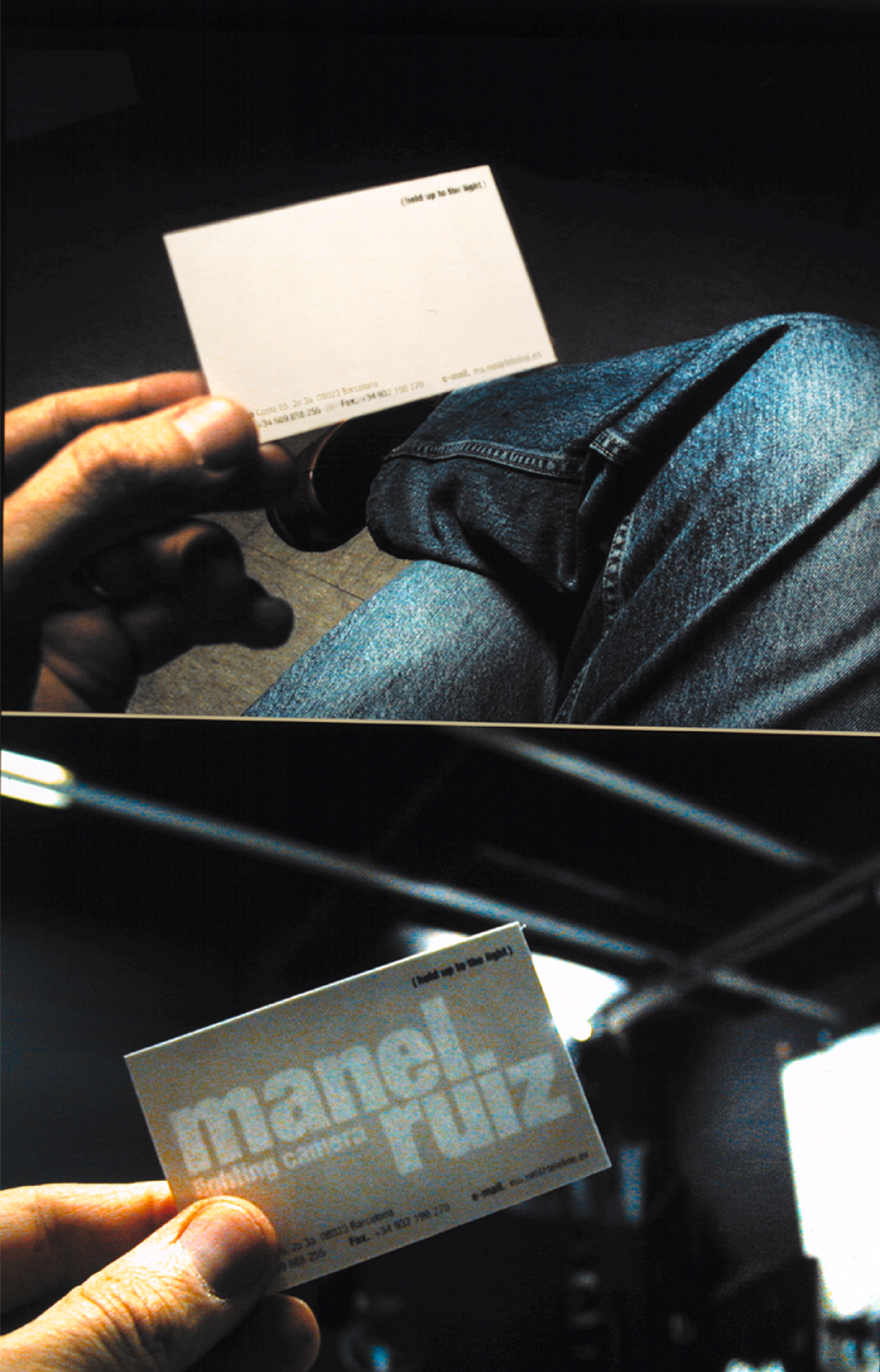 Manel Ruiz. Director of photography based in Barcelona,Spain & New York, USA.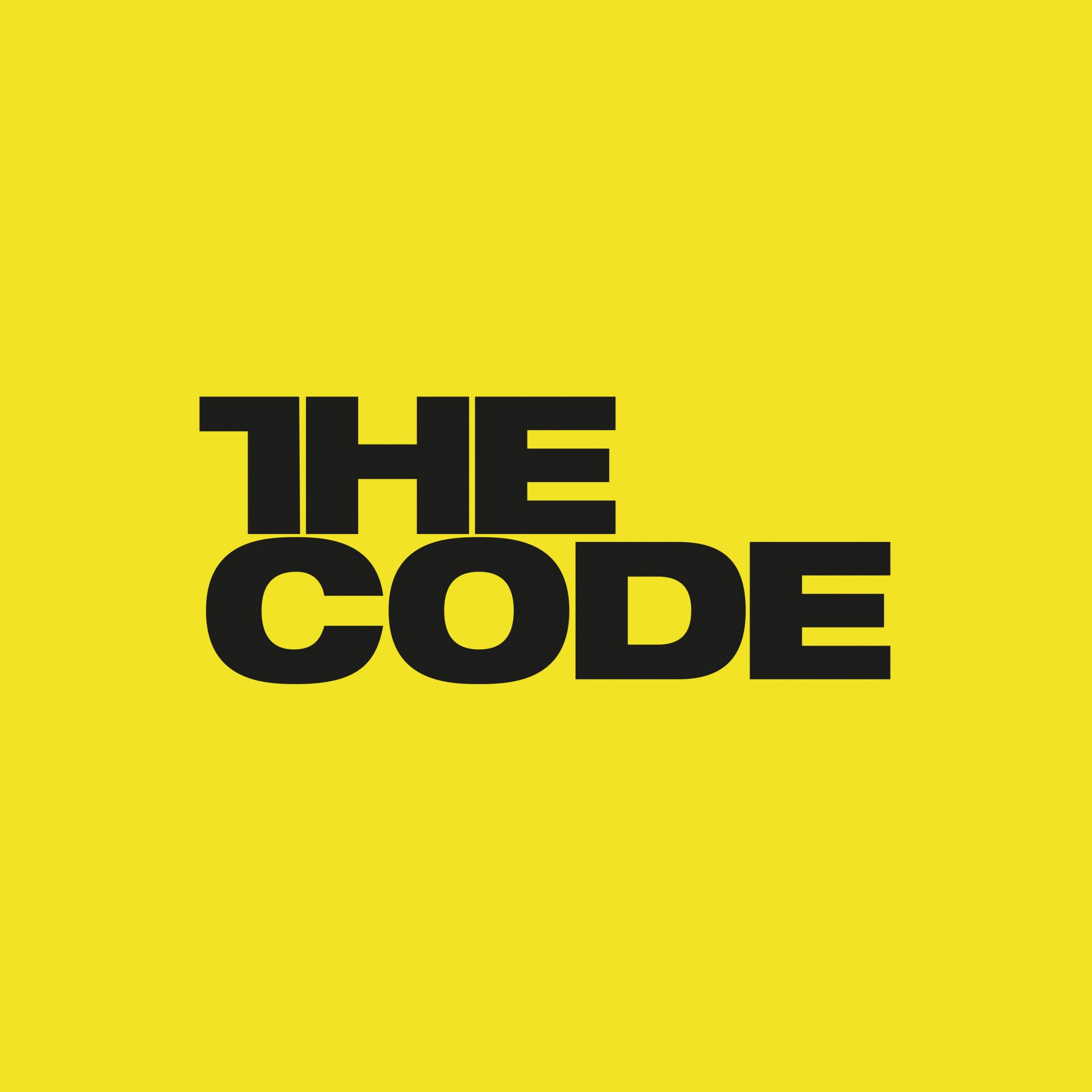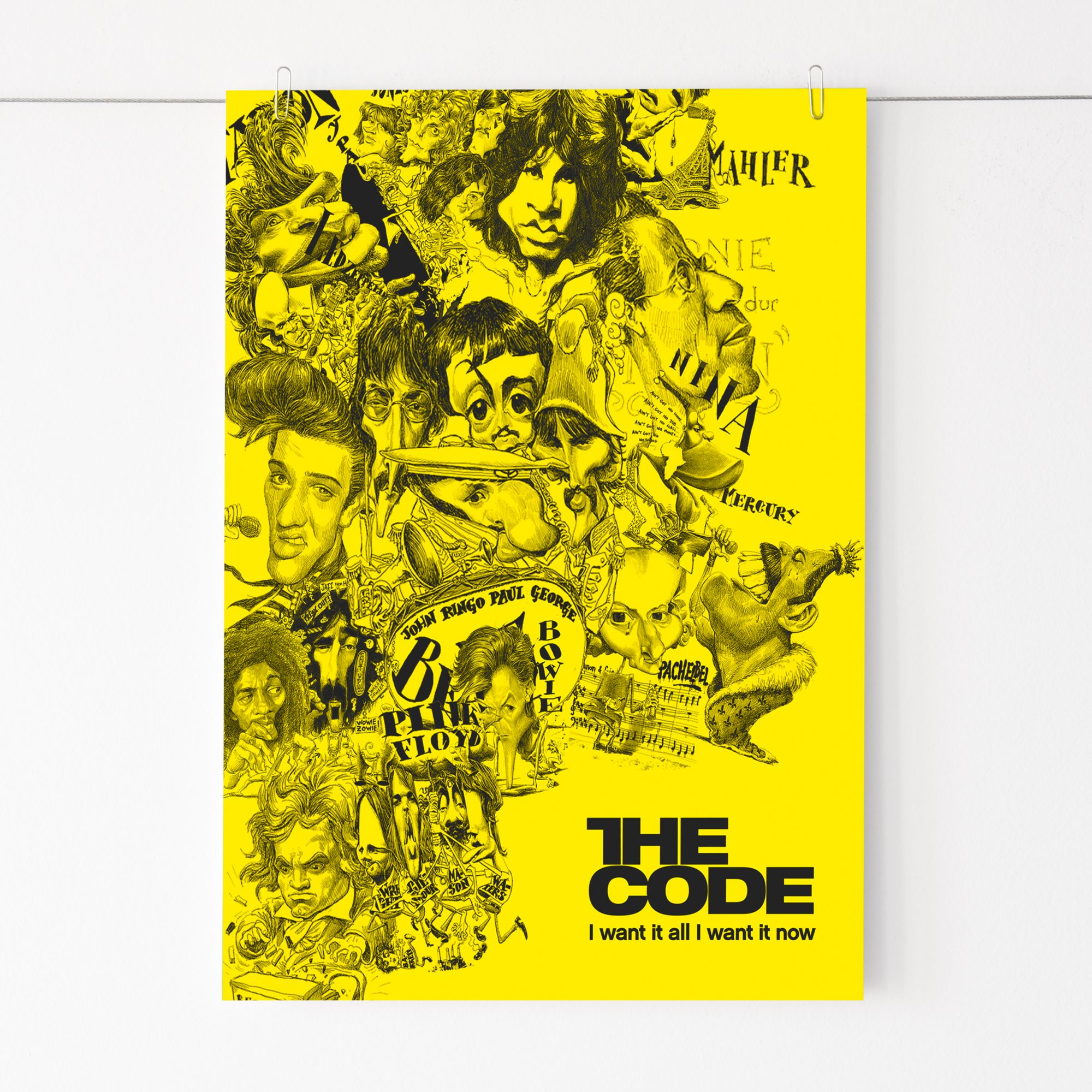 The Code.
Aplicación que convierte a tu ordenador en un instrumento y a ti en un músico.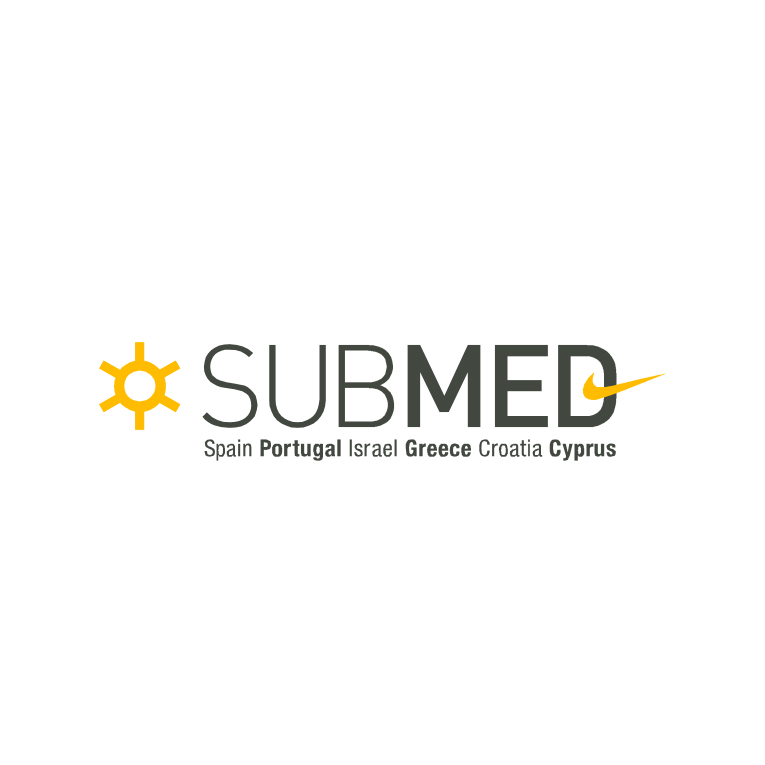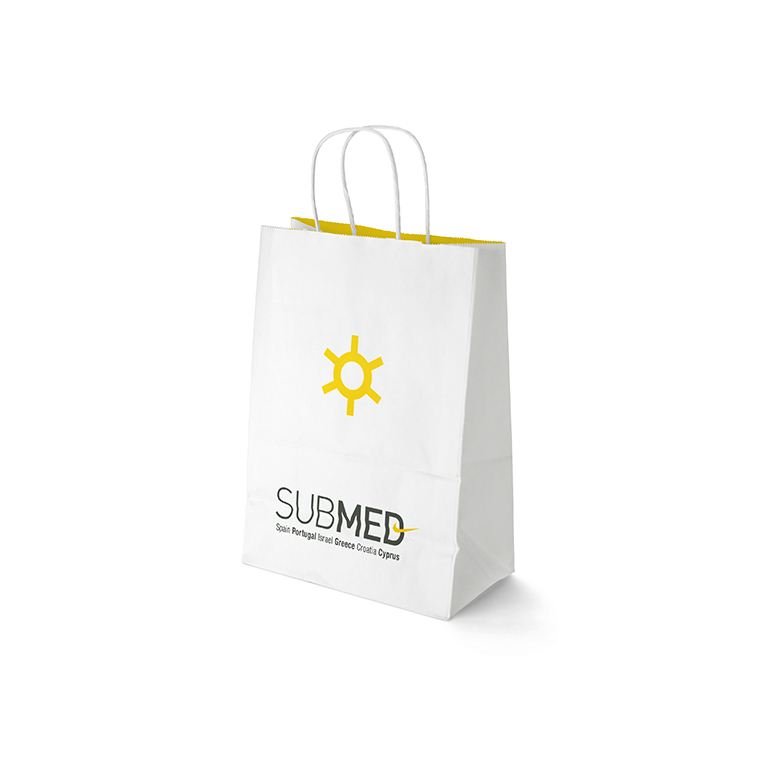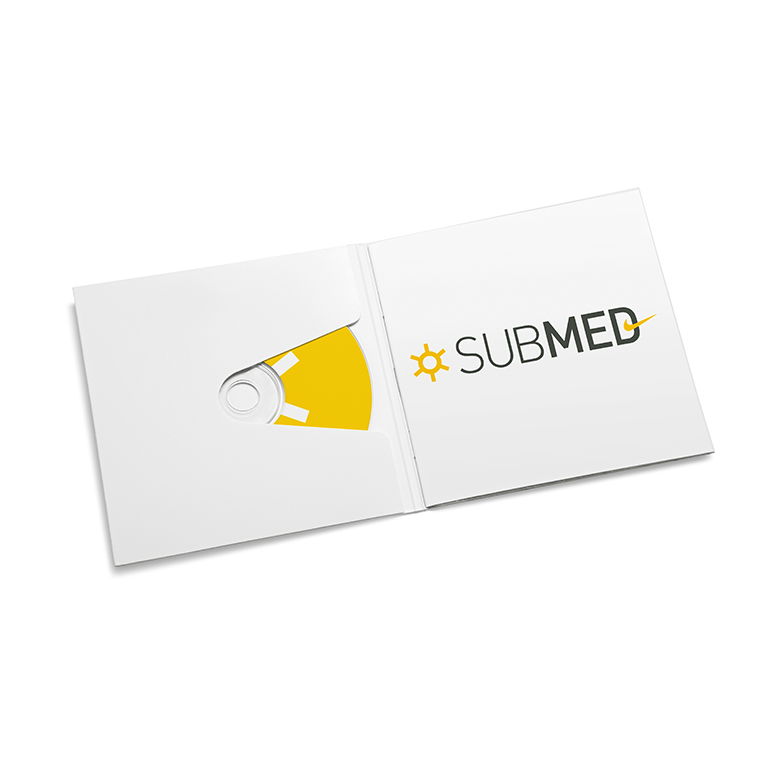 American Nike España. Deja de ser Nike Iberia y pasa a ampliar sus responsabilidades para convertirse en Headquarter de la nueva región sub-mediterranea (nike sub-med).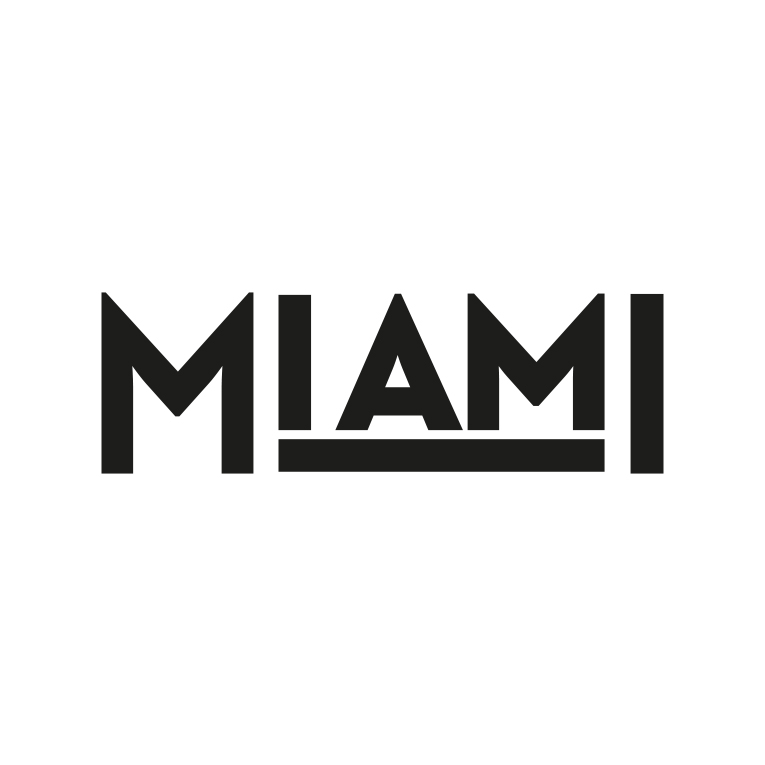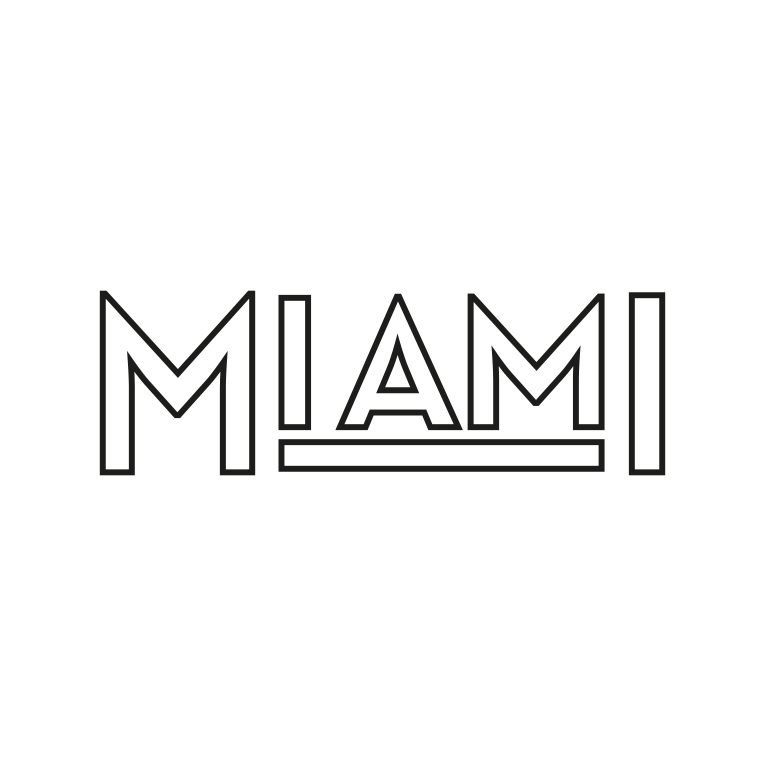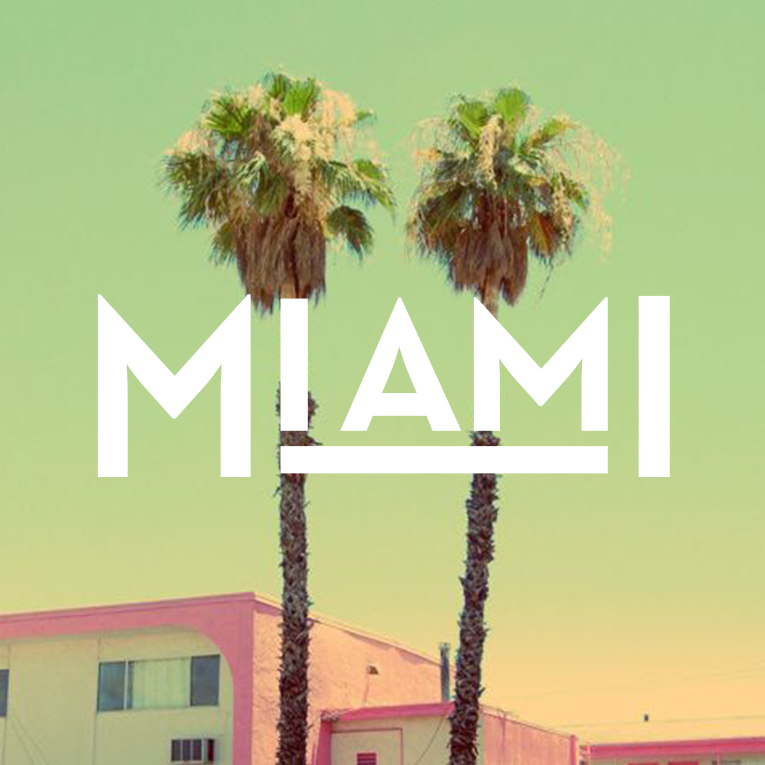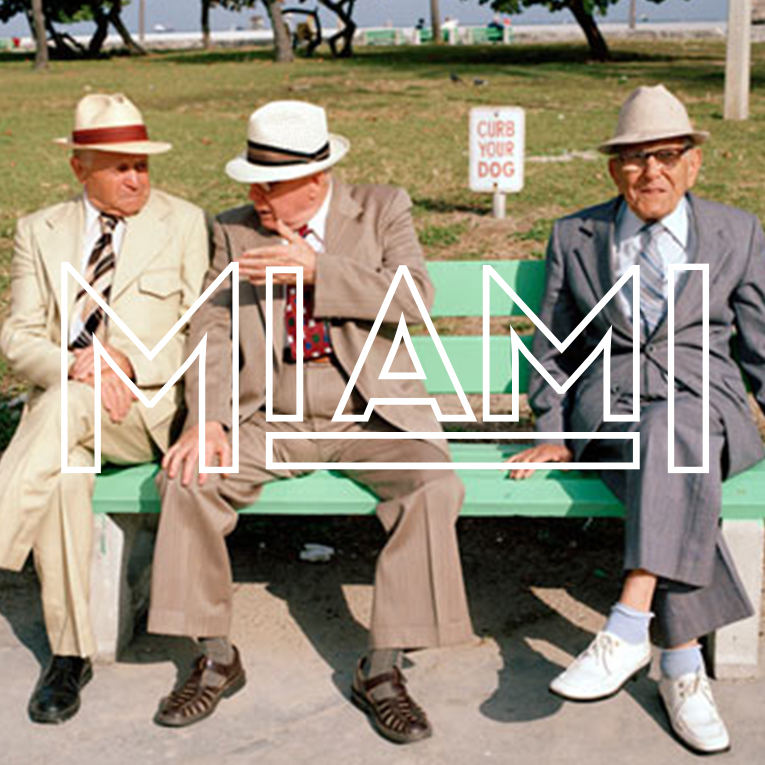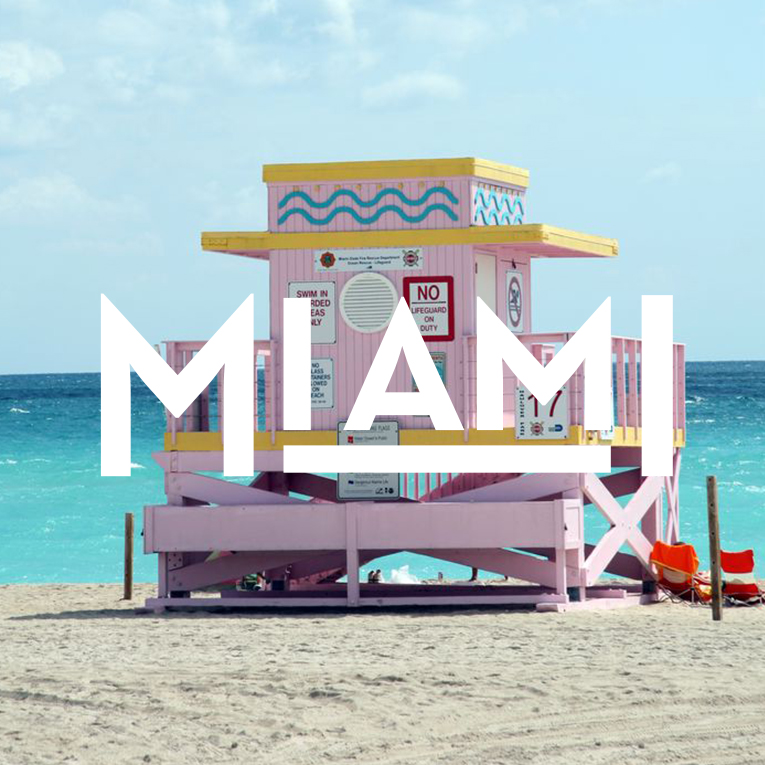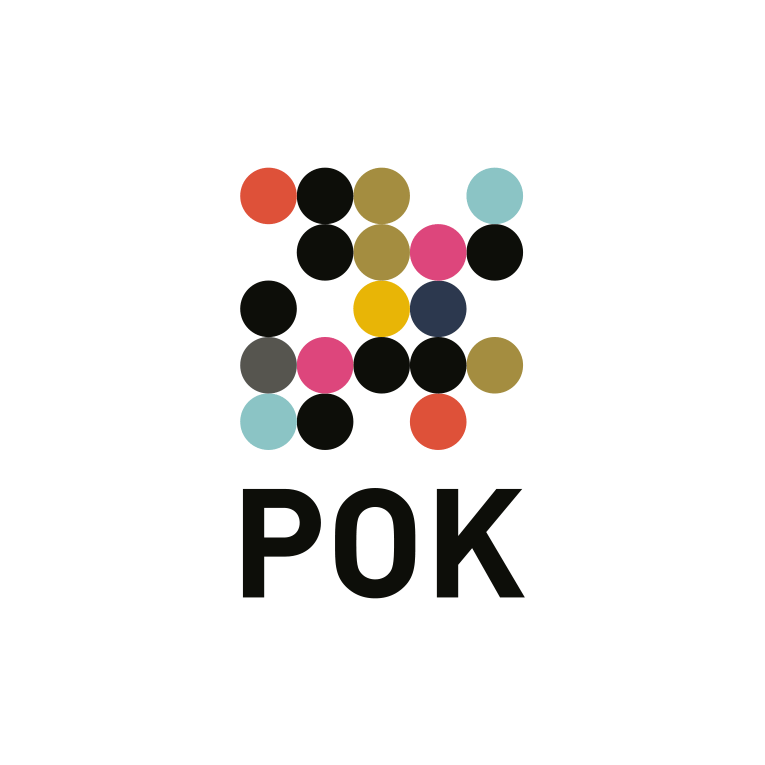 POK
Mobile Social networking service. An organic logo.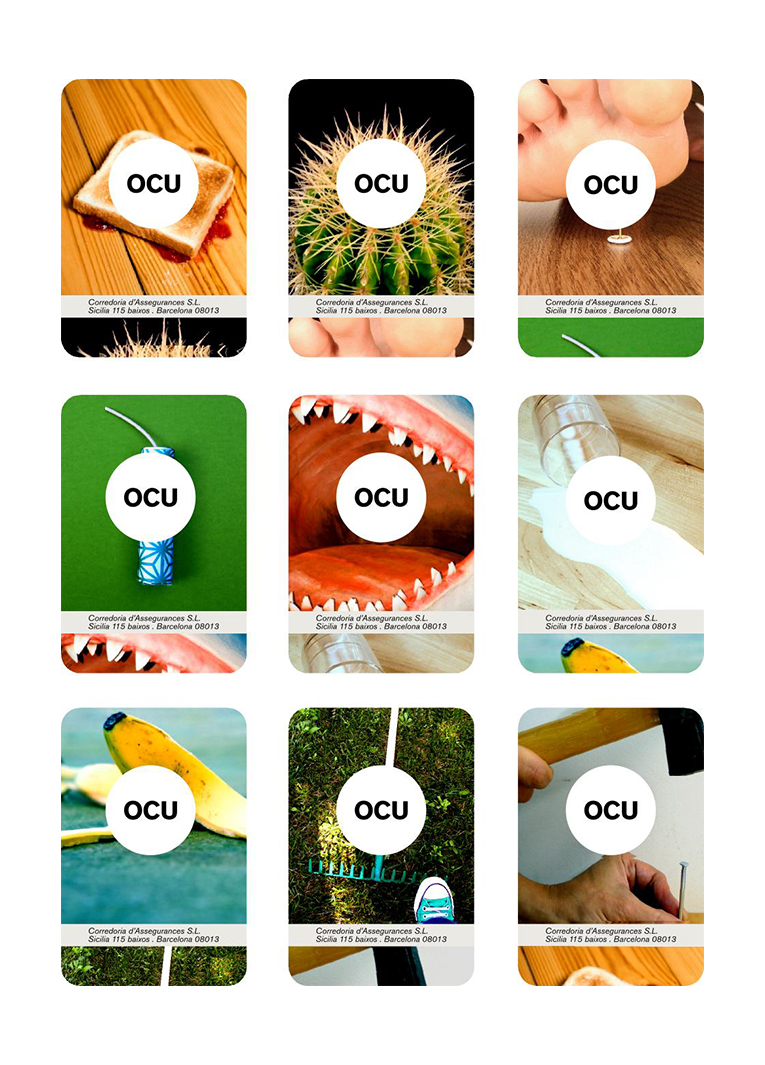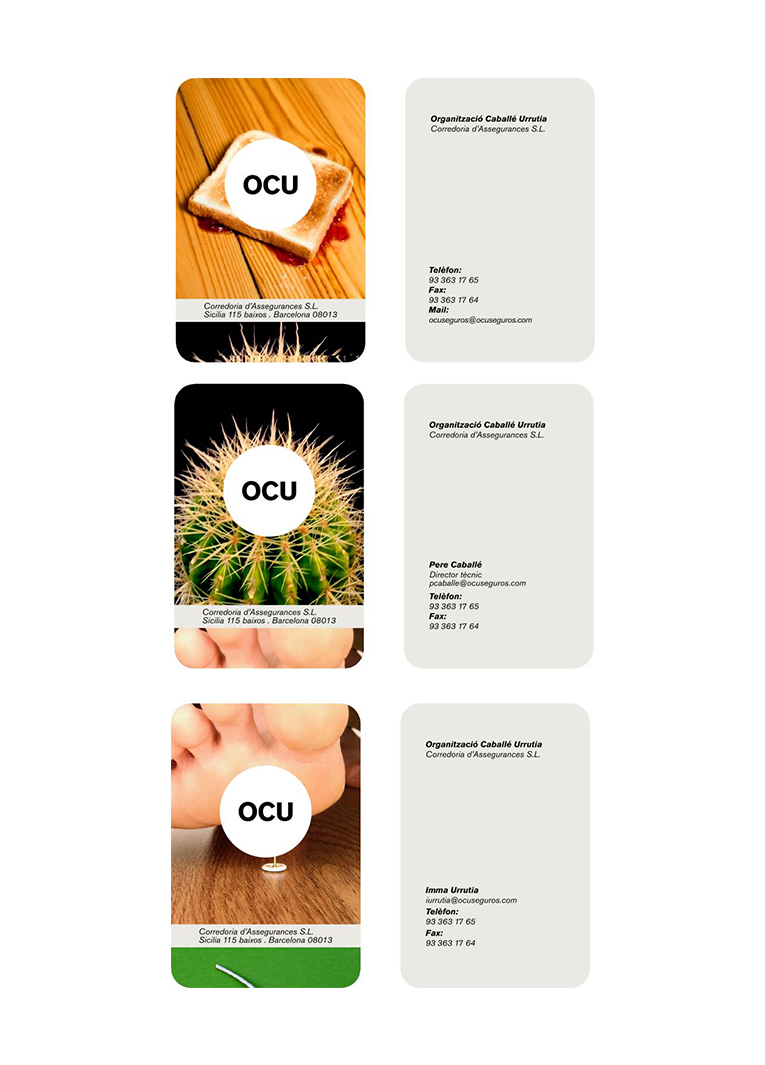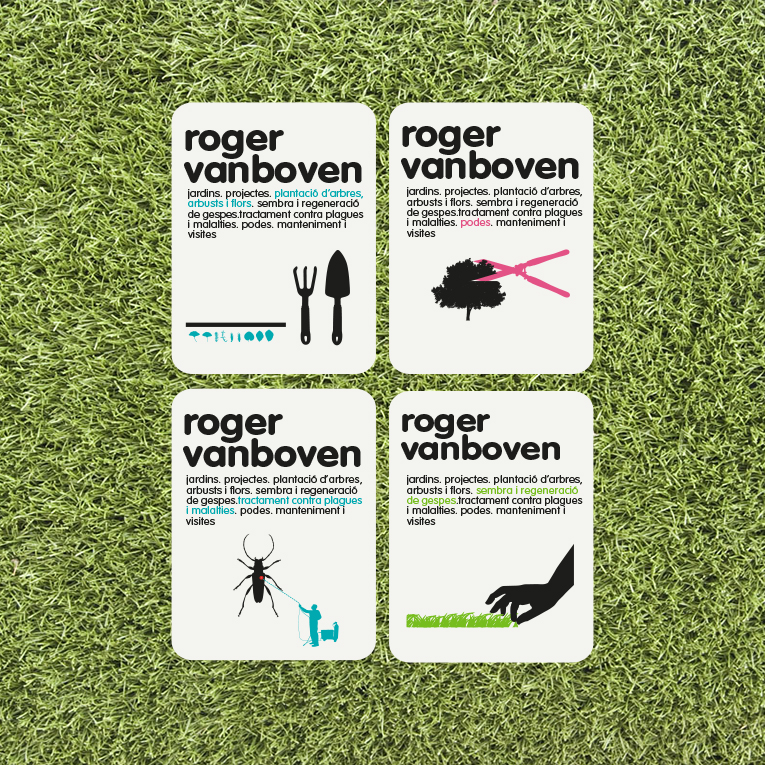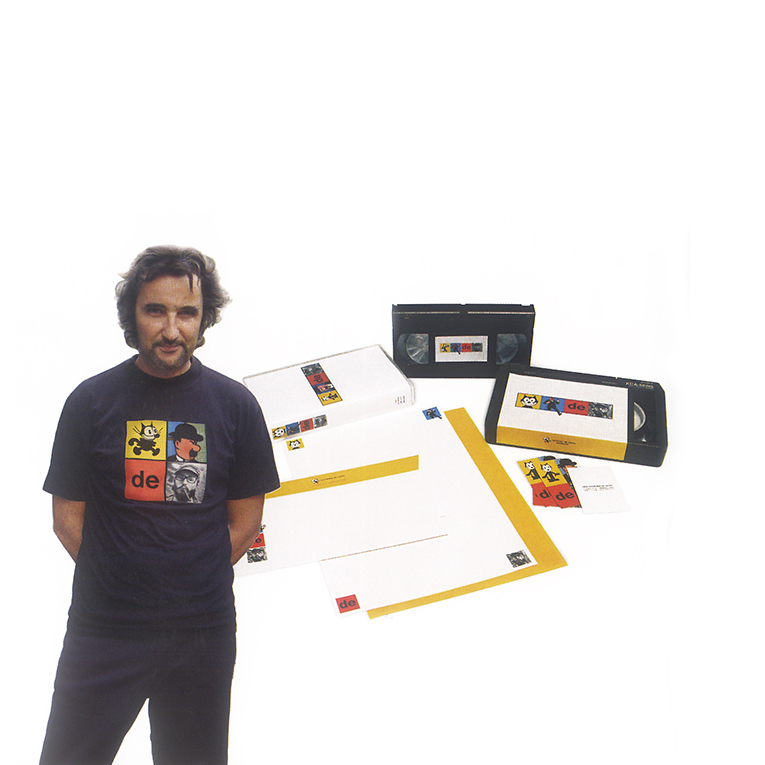 Félix Fernandez de Castro.