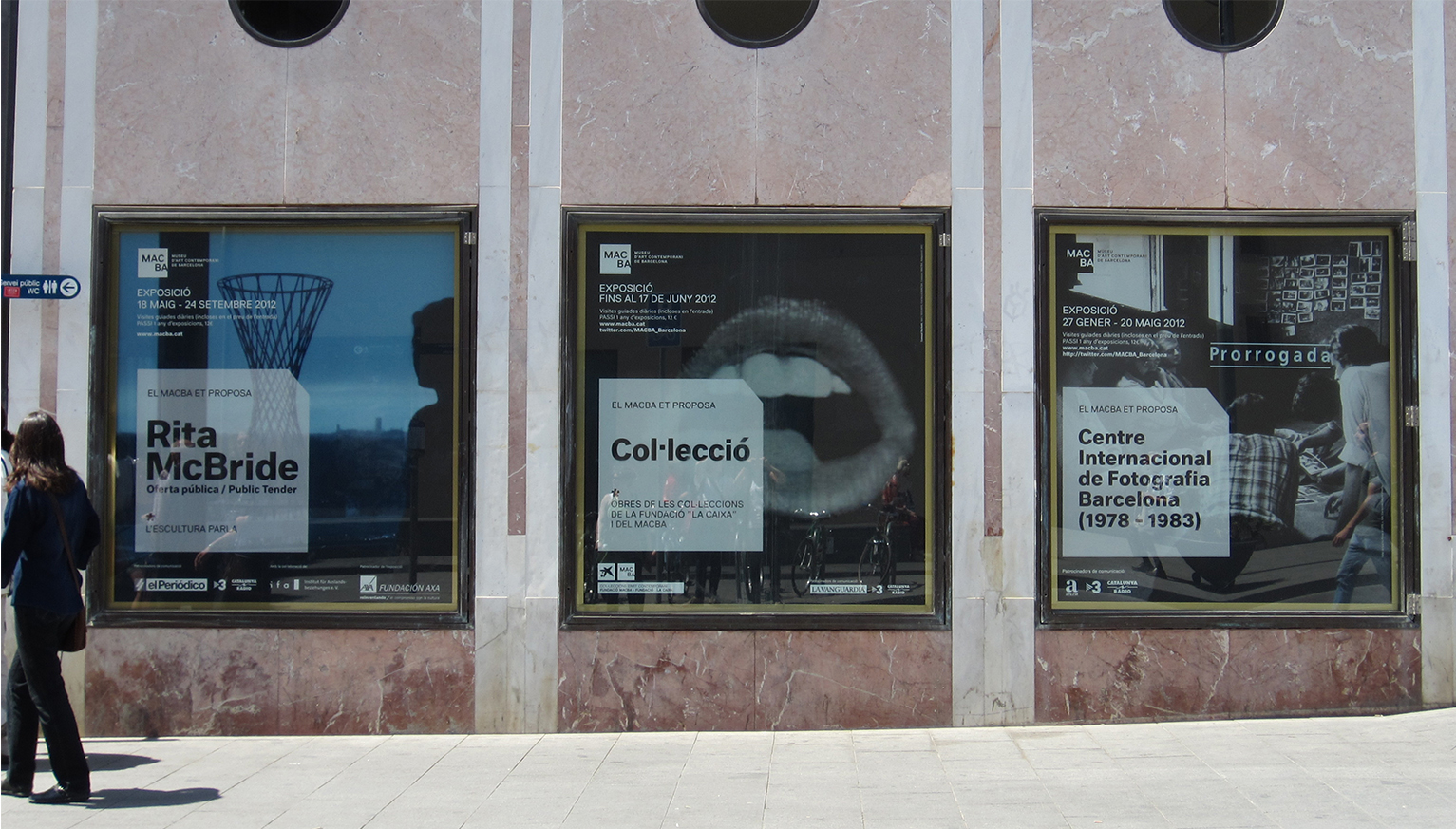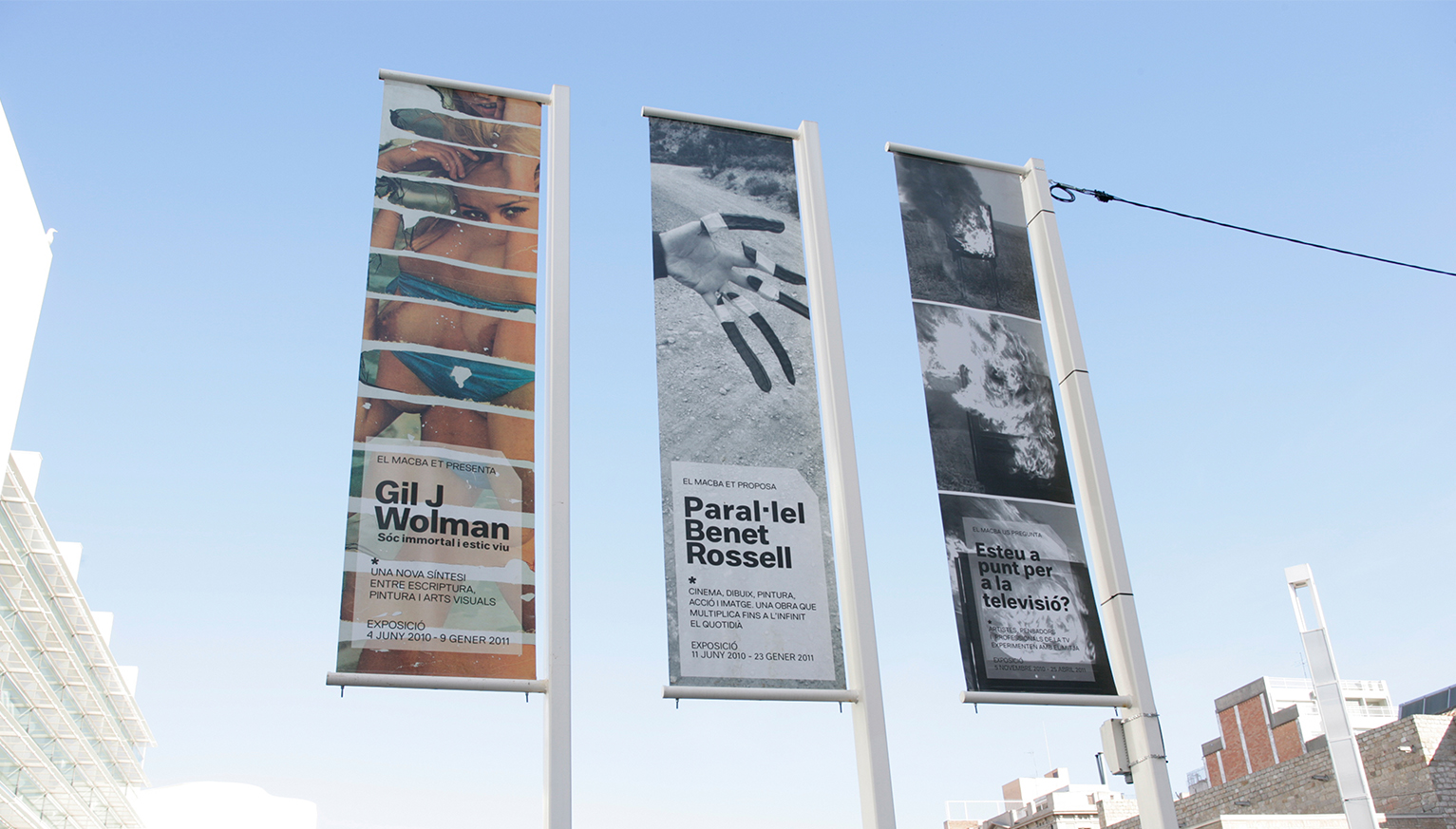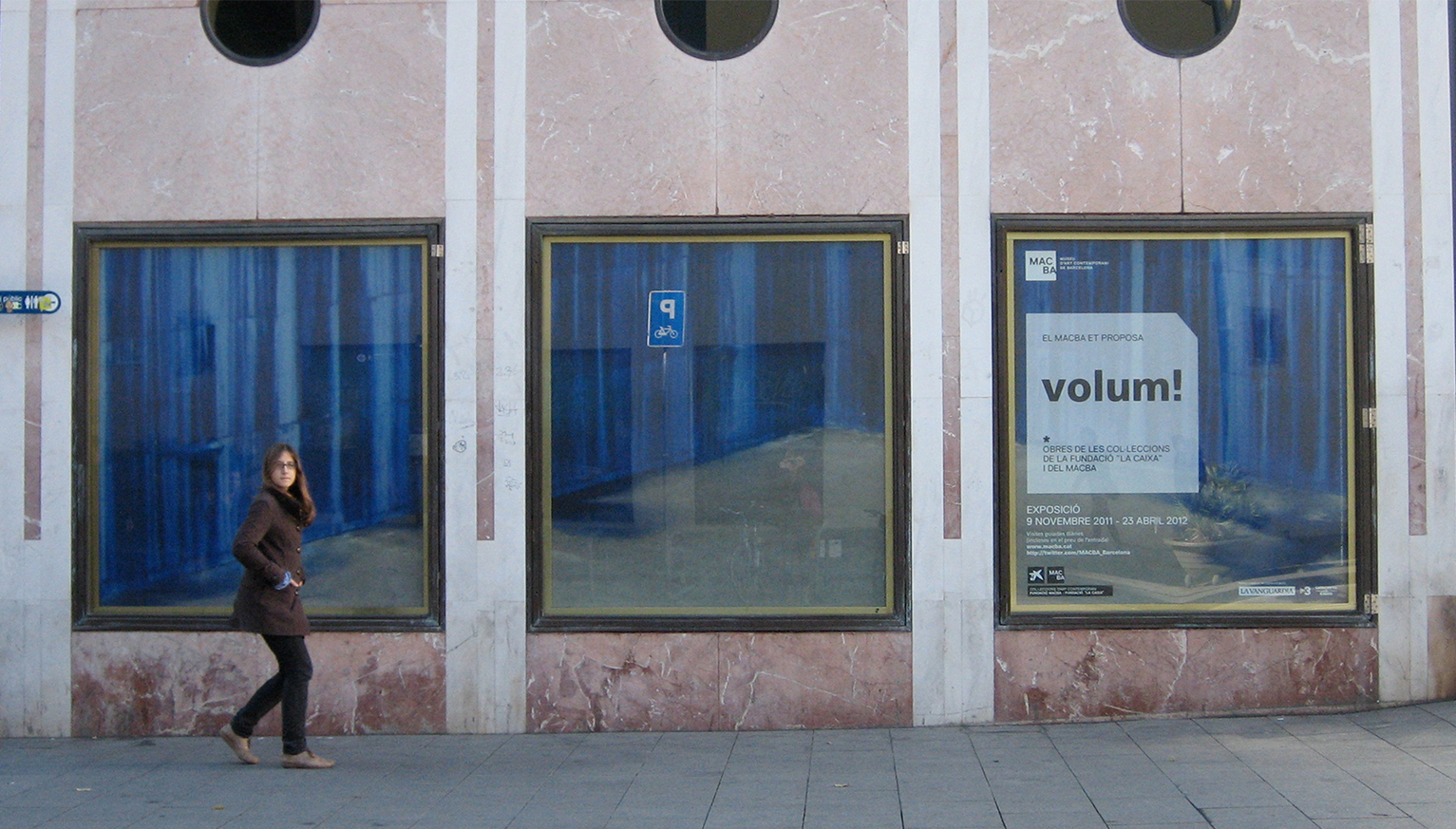 MACBA OR: WHEN YOU TALK BUT PEOPLE DON'T KNOW IS YOU WHO'S TALKING.

Call it what you will: consistency, personality or identity.
A brand that doesn't have it sounds like a teenager going through puberty.
MACBA had a lot of interesting things to say – to be clear when you are Barcelona's Contemporary Art Museum "interesting" is an understatement.
The problem is that people were not listening. They couldn't recognise who was talking.
We needed to define a tone of voice, create a communication code and above all never hide the message behind pretentious designs. Never.
After all who wants to listen to pretentious people who seem to be going through puberty?
EL MACBA O CUANDO HABLAS Y NADIE SABE QUE ERES TÚ EL QUE ESTÁ HABLANDO.
Llámalo cómo quieras: consistencia, personalidad o incluso identidad.
Cuando una marca carece de ello suena cómo un quinceañero al que le está cambiando la voz.
El MACBA tenía muchas cosas interesantes que contar (cuando eres El Museo de Arte Contemporáneo de Barcelona convengamos que el adjetivo "interesante" se queda corto).
El problema fundamental es que la gente no escuchaba o mejor dicho, no eran capaces de reconocer quién estaba hablando.
Debíamos definir un tono de voz, crear un código de comunicación único y por encima de todo, nunca esconder el mensaje tras una dirección de arte pretenciosa.
Por que a fin de cuentas ¿quién quiere escuchar a un quinceañero pretencioso al que le está cambiando la voz?
M4 MACBA (Museu D'Art Contemporani de Barcelona)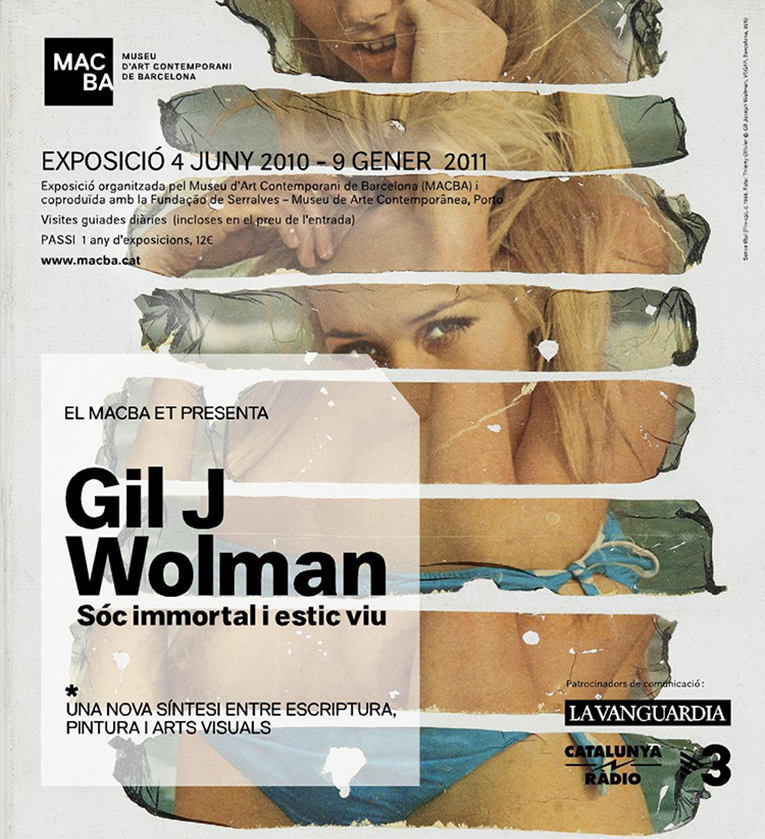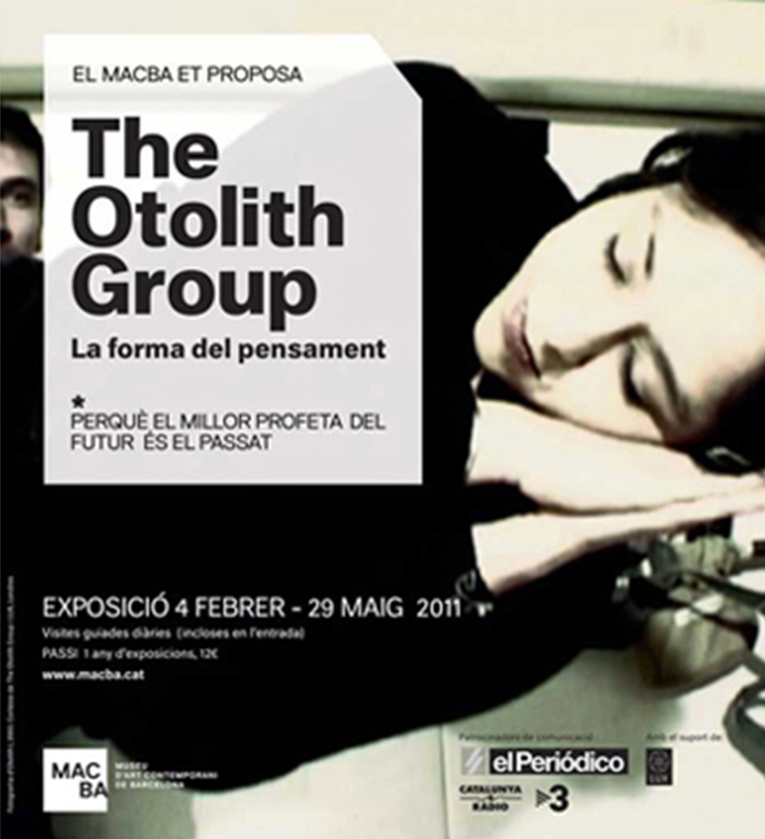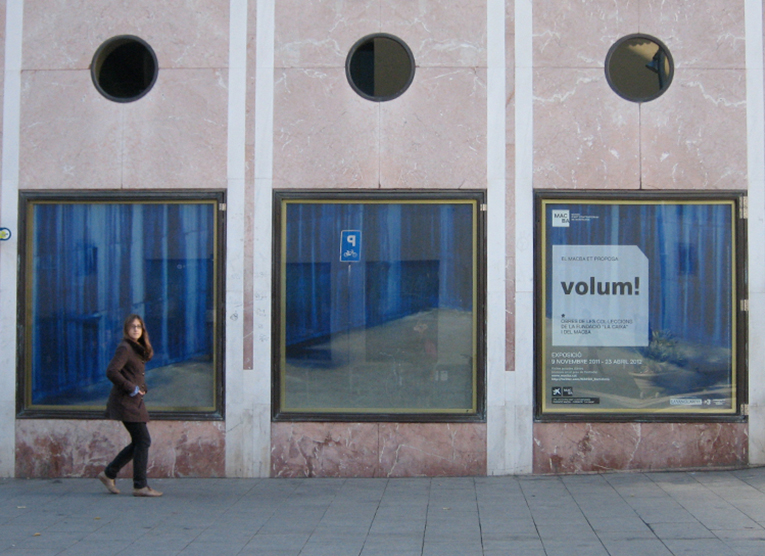 Graphic uses.
New corporative communication.
Language and look & feel.
MACBA PROJECT (Museu D'Art Contemporani de Barcelona)
---
TEAM: Eva Conesa, Mireia Roda
---
ART DIRECTION; DESIGN: Mireia Roda
---
CREATIVE DIRECTION: Eva Conesa
---
---